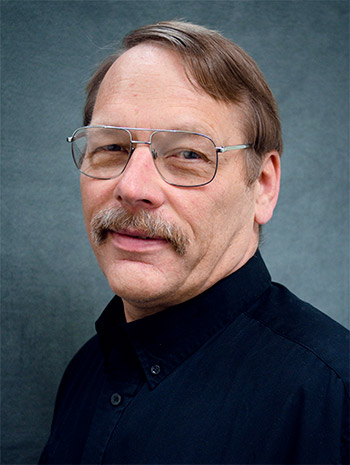 Roger Schroder
Vice President of Sales/Support/Training
Kentucky
Roger Schroder is a co-founder of Car-Part.com and is currently the company's Vice President. Roger has been in the auto recycling industry for over 30 years, and is co-owner of Foreign Auto Salvage in Fort Wright, Kentucky. He was the manager of Foreign Auto Salvage for many years and continues to serve as a senior officer and board member.
Roger received a bachelor's degree from Thomas More College with a double major in Business Administration and Accounting. He spent 10 years as a special agent with the Treasury Department. Roger is a Fort Wright General for his volunteer work with the city and work with the Fort Wright Business Association. He has also been recognized as an Honorary Colonel by the Kentucky State Police Department.
---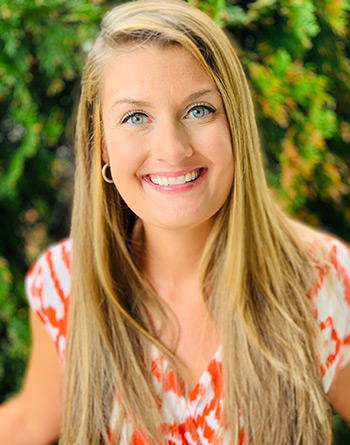 Mendi Evans
Sales and Pro Trainer
Virginia
Mendi is part of our training team specializing in the entire suite of Checkmate products, Web Services, Car Part Pro, and Integrated Car Part Pro. Mendi has been with Car-Part.com for over 5 years working with both the training and sales teams, training recycling yards and body and repair shops on Car-Part.com and Car Part Pro.
Prior to Car-Part.com, Mendi previously worked in the golf business, planning weddings, membership events, and golf outings in Coastal Georgia and Coastal Virginia. She has a Bachelor degree in Psychology with a minor in Business Administration from Mary Baldwin University in Staunton, VA.
Mendi stays busy in her spare time with her husband, Matt, and her two young sons, Blake and Chase. Together they enjoy playing sports, especially golf and swimming, spending time outdoors, cooking, and traveling.
---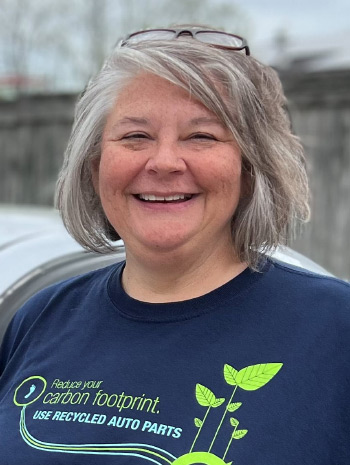 Theresa Colbert
Web Sales
Colorado
Theresa Colbert is an on-the-ground representative for Car-Part.com. She works with dismantling yards to help them decide which products in the Car-Part suite best fit their needs and shows them how they can optimize their part listings for online sales through eBay, Brokering, and Trading Partners. She does this by emphasizing the importance of accurate part grading and high-quality part images. She also stresses the huge value that cores have in today's market.
Theresa has been with Car-Part.com almost 8 years. Previously, she worked at Nu-Parts Automotive Products for 10 years. Prior to Nu-Parts, she was the manager at Winter Auto Japanese Engines in Glendale, Arizona, and at AAA Economy Auto Parts in Phoenix, Arizona. With over 25 years of industry experience, she has seen the auto recycling world from almost every point of view. Theresa is on the Pennsylvania association event board, the Colorado association event board, speaks at industry trade shows, and writes a monthly article in The Recyclers Power Source, the Toolbox and several state association publications.
When she is at home, she loves to spend time with her family, play with her dogs, cook, and watch football.
---
Becky Standridge
Training Manager
South Carolina
Prior to working at Car-Part.com, Becky Standridge worked as a special education teacher. She started at Car-Part in 2004 and worked as a Recycler Sales Rep until 2011. At that time, she became a co-manager at Carolina Salvage and then in 2013, she also began co-managing 67 Motors. During that time, Becky served as the Vice President of the Carolina Automotive Recyclers Association until she eventually spent two years as the association's President.
A couple years ago, Becky returned to Car-Part.com, working on Integrated Car Part Pro deployments. Since then she has transitioned to the role of Training Manager where her unique combination of recycling industry knowledge and Car-Part experience has been instrumental in her work with our Car-Part Trainers to improve customer training programs and conversion processes.
In her free time, Becky loves spending time with her two college-age sons, cheering on the Auburn football team, enjoying outdoor activities, and relaxing at the lake.
---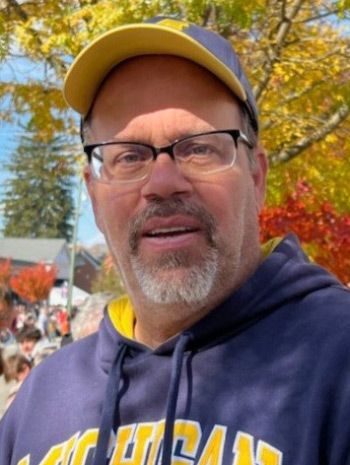 Jeff Mastervich
Checkmate/Web Sales
Arizona
Jeff is one of the Checkmate and Car-Part sales representatives covering the western portion of the United States. Jeff has been with Car-Part.com for 15 years, and during this time, he has worked in the Checkmate support group and sales.
Jeff has been involved in the automotive recycling industry for over 25 years. He began as a field installer and graduated to managing the support group while with AutoInfo. He has also served as general manager for several recycling facilities during this time.
In his spare time, Jeff enjoys all Pittsburgh-related sports and golf.
---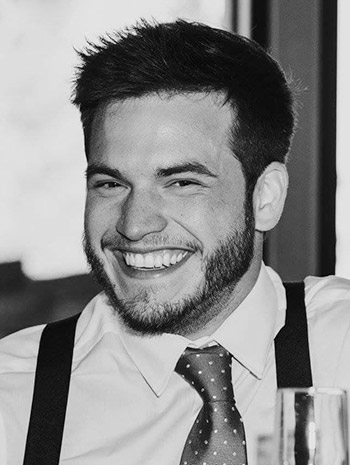 Spencer Van Raamsdonk
Yard Conversion Specialist
British Columbia
Spencer Van Raamsdonk is a Yard Conversion Specialist for Car-Part.com, and has been a member of the Car-Part family for nearly a decade. He attended his first conference when he was 8 years old and has been involved with the auto-recycling industry ever since! Spencer has experience working at Laird Wheaten Chevrolet Buick and Cadillac Dealership in Vehicle Sales, and at BC Auto Wrecking as a Sales Manager.
With an extensive background providing training for Car-Part's entire product suite, Spencer now oversees the data conversion and training processes for new customers. Once customers are set up, Spencer continues to provide guidance as their account manager, making sure they receive the training and support they need.
Spencer currently lives on Vancouver Island in British Columbia, Canada. On the weekends, he enjoys playing music, traveling to new places, and high-intensity sports.
---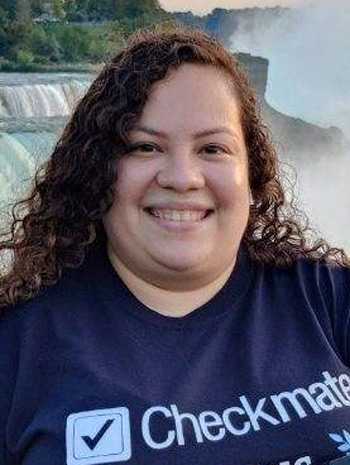 Jessica Garcia
Sales and Training
Arizona
Jessica Garcia's experience in the auto recycling industry started with two and a half years at Pluck A Part, a recycling facility in Tempe, Arizona. She has now been working for Car-Part.com in sales and training for a year. Jessica has spent time scheduling, installing, and doing training for Integrated Car Part Pro and has begun expanding her experience to work on our recycler products, Checkmate, Bidmate, and Partmate, as well. Her bilingual abilities and broad base of product knowledge make her an important part of our sales and training teams.
In Jessica's spare time, she enjoys traveling, bowling, movies, and game nights.
---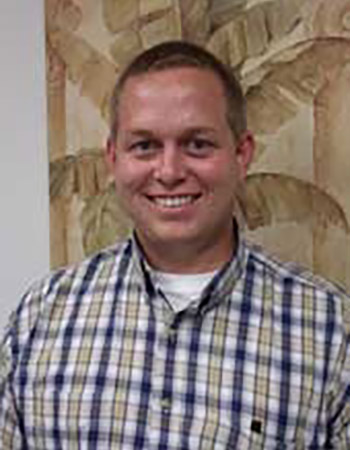 Jeff Budd
Checkmate Product Manager
Illinois
Jeff Budd is the Product Manager for our Checkmate software. He oversees the design and distribution of new features to the software. When he's not planning future enhancements to Checkmate, Jeff spends a lot of time working with our conversion team to convert yards from other inventory management systems to Checkmate.
After graduating college in 2005, Jeff started supporting a multi-yard location, and he was a support tech for Illinois DCFS and an independent IT consultant. He has been with Car-Part since 2010, first as a Web Support Tech and then working his way into Development.
When he's not working, Jeff enjoys playing with his kids and spending time with his family.