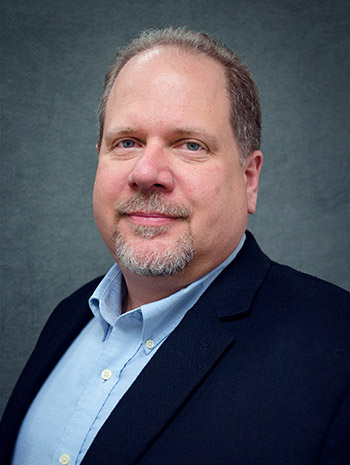 JC Chastain
Director of Recycler Services
JC Chastain is the Director of Recycler Services for Car-Part.com's Checkmate business management system, and related products including Order Trakker, Checkmate Workstation, Bidmate, Partmate, Photomate, and Real Time Barcoding. He leads the Development team responsible for product enhancements and new product development - the latest is Checkmate Sales Pro, with a completely redesigned, modern and intuitive workflow that allows you to effortlessly switch between tasks. JC over 20 years' experience supporting and developing technology solutions for the auto recycling industry. He has co-authored numerous articles and a book on utilizing technology to teach statistical concepts. JC is the content editor and a steering committee member for the software development group Agile Cincinnati.
---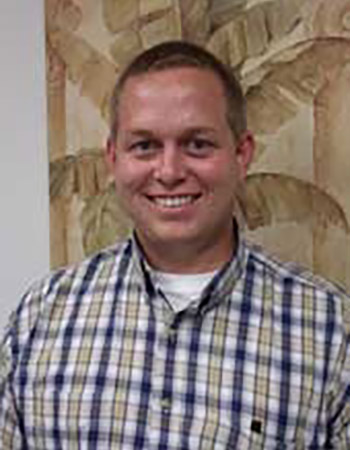 Jeff Budd
Product Manager, Checkmate and Car-Part Uploads
Jeff Budd is the Product Manager for our Checkmate software and Car-Part Uploads. He oversees the design and distribution of new features to the software. His latest projects have been introducing the Loose Part Entry feature in Checkmate, adding alternative parts to work orders in Checkmate, and increasing the number of management systems able to upload part/vehicle images to Car-Part.
After graduating college in 2005, Jeff started supporting a multi-yard location, and he was a support tech for Illinois DCFS and an independent IT consultant. He has been with Car-Part for 7 years, first as a Web Support Tech and then working his way into Development.
When he's not working, JeffB enjoys playing on his tractor, cooking out with friends and especially spending time with his family!
---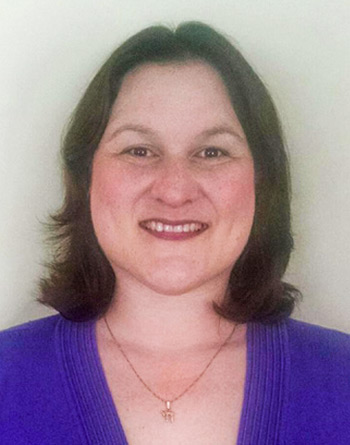 Casey Crouse
Checkmate Trainer
Casey Crouse is one of our Checkmate Conversion Trainers. Her specialty is helping recyclers who are new to Checkmate. When recyclers first begin using Checkmate, Casey visits their business for a few days to help them convert their inventory data and to learn their new system. Casey hasn't always been in the software and auto recycling industries - before working at Car-Part, she was a chiropractor for 13 years. She was an associate chiropractor for 8 years, and then owned her own business for 5. As a chiropractor, Casey has always loved helping people and improving others' day-to-day lives. Training them to use their new Car-Part software fits right in with that passion!
When Casey isn't on the road helping recyclers, she spends time with her family and loves to dive into a good book!
---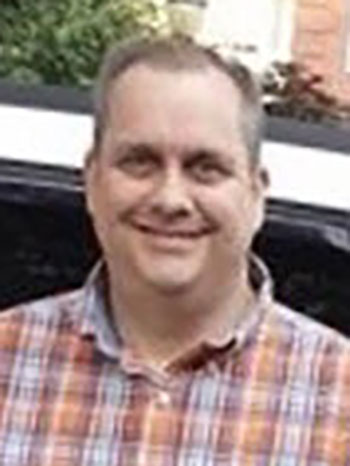 Jeremy Baines
Car-Part Pro Customer Relationship Manager
Jeremy Baines has been a product specialist for Car-Part.com for over 9 years. Versed in the complete Car-Part product suite, Jeremy currently provides training and support for our diverse customer base all over North America.
Jeremy is the son of a professional repairer and has spent countless hours working in the garage on projects with his father, as well as working in several body shops. Before joining Car-Part.com, Jeremy spent 7 years as the Vice President/Co-owner of SAJAC Enterprises, an independent auto damage appraising company. Jeremy was also the QRP-Midwest Regional Manager for 3 years. With an extensive background in the repair shop, insurance, and salvage yard industries, Jeremy looks forward to helping to provide solutions to the recycling industry today.
In his spare time, Jeremy enjoys spending time with his wife and young daughter, golfing, hunting and Pastoring a thriving church in Fort Wayne, Indiana.
---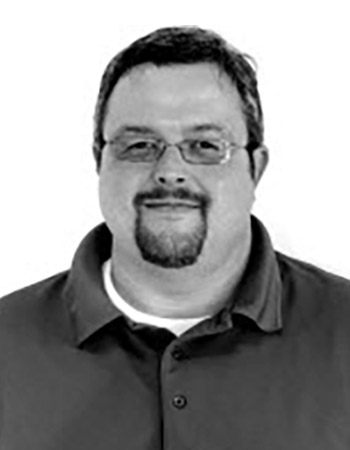 Joseph Heiman
Training Specialist
Joseph Heiman has over 20 years' experience in the automotive recycling industry, working for a family-run yard (Al's Foreign Auto Salvage and Sales). Joseph has worked in all facets of the industry. He started as a dismantler for his father while he was in high school, and he worked his way through college at the University of St. Louis, earning a Marketing degree in 2001. Joe later became the bookkeeper and then salesman, before he became the President at Al's Foreign Auto Salvage and Sales. He started his first yard at the age of 19 and ran the yard for 9 years before selling and purchasing his family business in 2006.
While working for Al's Foreign, Joseph served on the Board of Directors of the Missouri Auto and Truck Recyclers Association for 8 years. He was also an active member of a Car-Part.com Recycler Executive Roundtable Group.
Joseph closed his yard in the beginning of 2014, and is now working for Car-Part.com as a Checkmate Conversion Trainer.
---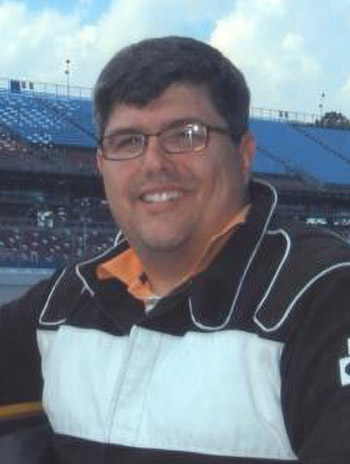 David Sanford
Checkmate Sales Rep
David Sanford is a Sales Representative with Car-Part.com, focusing on the Checkmate inventory management system. He has been in the recycling industry since 1999, when he started in the industry by selling regional voicelines for Compass Communications in Florence, Alabama. Dave began selling the Checkmate inventory management software, too (at the time, Compass and Checkmate were owned by the same company).
When Car-Part.com purchased Checkmate in 2003, David retained his position selling Checkmate and been with Car-Part.com ever since. Since then, Car-Part.com has developed many more solutions for recyclers, and David has grown his industry knowledge to better help his customers. He works out of Car-Part.com's Alabama sales office in Florence, Alabama, and works with customers throughout the Greater Midwest.
David is married and the father of two girls, ages 15 and 11. He enjoys meeting new people and revisiting old friends within the industry.
---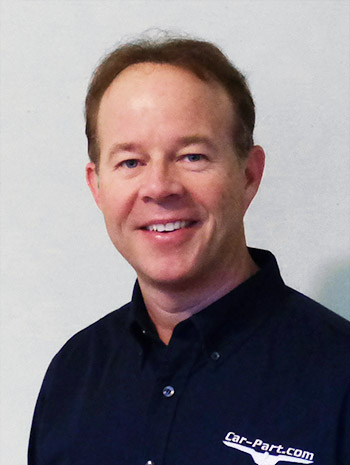 Drew Van Devender
Car-Part Sales Rep
Drew Van Devender has been a Sales Representative with Car-Part.com since 2000, and has been involved in the recycling industry in some capacity for the last 25 years. After graduating from the University of North Alabama in 1992, he began his career in the automotive recycling industry and never looked back. Drew resides in Sheffield, AL with his wife Gina and Son Gavin. Away from work, he enjoys all outdoor activities and is a big fan of College Football. He also likes to unwind by playing acoustic guitar and singing a few tunes. You just might catch him performing with the "world-renowned" VW Beetles (aka: the Car-Part Band).
---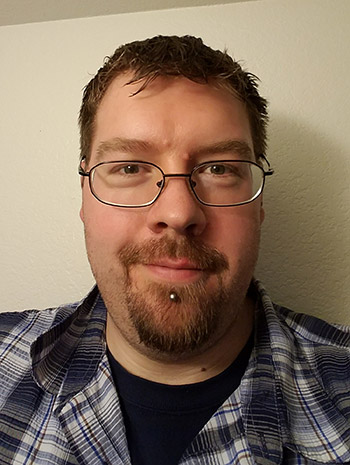 Justin Tevelde
Checkmate Conversion Trainer
Justin Tevelde is a Checkmate Conversion Trainer at Car-Part.com. Justin started working in the automotive recycling industry at Gundies Auto Recyling in Bellingham, Washington. He began working in the shipping department, but soon began pricing and evaluating parts, and then buying vehicles with the help of the Bidmate salvage buying tool. Justin joined Car-Part last year as a Checkmate Conversion Trainer, and he now travels the country helping recyclers get set up and comfortable with the Checkmate inventory management system as well as Checkmate add-on products, like Bidmate and Partmate.