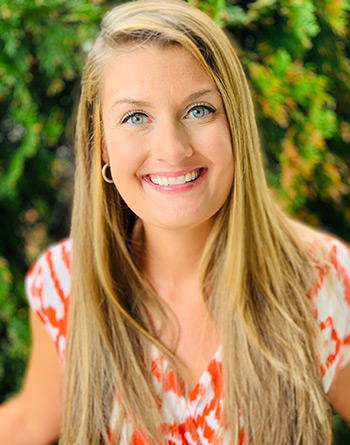 Mendi Evans
Checkmate Sales and Pro Trainer
Virginia
Mendi is part of our training team specializing in the entire suite of Checkmate products, Web Services, Car Part Pro, and Integrated Car Part Pro. Mendi has been with Car-Part.com for almost 5 years working with both the training and sales teams, training recycling yards and body and repair shops on Car-Part.com and Car Part Pro.
Prior to Car-Part.com, Mendi previously worked in the golf business, planning weddings, membership events, and golf outings in Coastal Georgia and Coastal Virginia. She has a Bachelor degree in Psychology with a minor in Business Administration from Mary Baldwin College in Staunton, VA.
Mendi stays busy in her spare time with her husband, Matt, and her two young sons, Blake and Chase. Together they enjoy playing sports, especially golf, spending time outdoors, cooking, and traveling.
---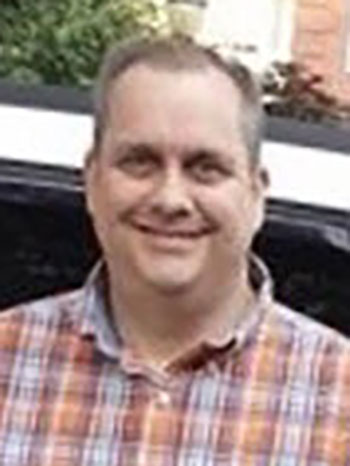 Jeremy Baines
Car-Part Pro Customer Relationship Manager
Indiana
Jeremy Baines has been a product specialist for Car-Part.com for over 9 years. Versed in the complete Car-Part product suite, Jeremy currently provides training and support for our diverse customer base all over North America.
Jeremy is the son of a professional repairer and has spent countless hours working in the garage on projects with his father, as well as working in several body shops. Before joining Car-Part.com, Jeremy spent 7 years as the Vice President/Co-owner of SAJAC Enterprises, an independent auto damage appraising company. Jeremy was also the QRP-Midwest Regional Manager for 3 years. With an extensive background in the repair shop, insurance, and salvage yard industries, Jeremy looks forward to helping to provide solutions to the recycling industry today.
In his spare time, Jeremy enjoys spending time with his wife and young daughter, golfing, hunting and Pastoring a thriving church in Fort Wayne, Indiana.
---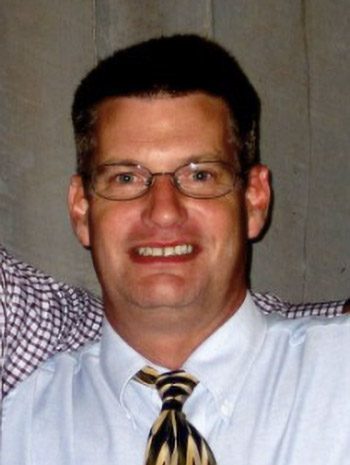 Bob Johnson
Checkmate Sales and Training
Kentucky
Bob Johnson is a veteran of the recycling industry with over 30 years of experience. He currently assists with the management of Foreign Auto Salvage in Ft. Wright, Kentucky and for the past 16 years has worked for Car-Part.com in Checkmate and Web Services sales and training. Because of Bob's reputation for always putting the customer first and going the extra mile to meet customer needs, he was recognized in 2010 by being a finalist in the Car-Part.com Above and Beyond Awards and in 2011 by receiving Car-Part's Lifetime Achievement Award.
Bob's experience also includes 6 years in the auto body repair industry. He is ASE Certified in refrigerant removal and is licensed by the Kentucky Environmental Protection Cabinet for waste water testing and treatment. Bob is a past member of the ARA Gold Seal Committee, works closely with the Auto Recyclers of Michigan, and is the current president of the Kentucky Auto and Truck Recyclers Association.
When not working, Bob and his wife, Gina, are avid cyclists covering more than 30 miles in a weekend. In addition to cycling, Bob also enjoys the occasional golf game.
---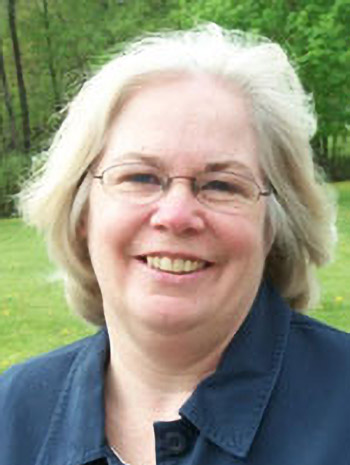 Darlene Barber
Web Support
Michigan
Darlene has been working as a Web Support tech for over 8 years here at Car-Part.com. Darlene enjoys using her experience in the auto industry to provide help to yards in the state of Michigan. In the past, she has worked as the network administrator for both a school district and a healthcare company. She also spent two years working in sales and managing inventory in a salvage yard.
In her spare time, Darlene likes to hike sections of the North Country Trail and enjoys any chance she gets to spend time on Lake Huron.
---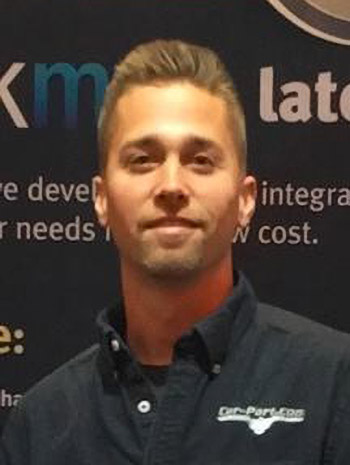 Luke Gamm
Checkmate/Web Sales
Kentucky
Luke Gamm has been with Car-Part.com for over a decade, holding a variety of positions. Working out of northern Kentucky, Luke currently works in Sales in the Midwest and Eastern Canada regions. Luke's previous positions have been in marketing, sales paperwork, the data center, and the sales counter at Foreign Auto Salvage. The experience and knowledge he has gained from working these positions as well as obtaining his Bachelor degree in Entrepreneurship, give him a unique and well-rounded perspective on providing solutions for recyclers.
Luke can often be found hanging out in the Car-Part.com booth at conferences and tradeshows or enjoying an ice cold beer, somewhere near water or land.
---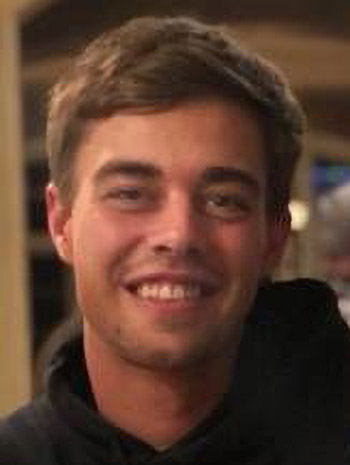 Logan Gamm
Intern - Sales/Training
Kentucky
Logan Gamm is a recent addition to Car-Part.com. He currently attends Northern Kentucky University and is working toward a degree in Public Relations and Marketing. He decided to take advantage of his summer break to gain experience in the industry by taking an internship at Car-Part.com. During his internship, Logan is working primarily in our Sales and Training Departments. He especially likes assisting recyclers with Car-Part Salvage. Logan is eager to learn more about the recycling industry and bring a fresh perspective; he looks forward to the insight that he will gain at Car-Part World Tour Training events.
Away from work, Logan spends much of his time practicing golf. Playing Division 1 golf for his university, it is important he keeps his game sharp and ready for competition. Logan also enjoys traveling, hiking, and spending time on the lake.