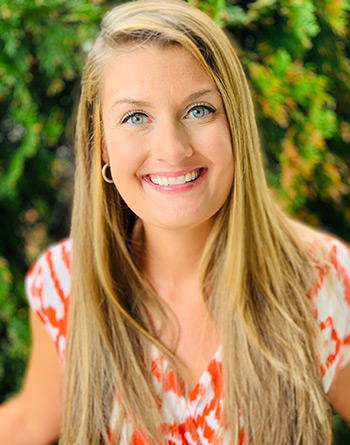 Mendi Evans
Sales/Training
Virginia
Mendi Evans is part of Car-Part.com's Training team, specializing in the Full Checkmate product suite, Web Services (CrashLink and CPI+/iCPM/Car-Part Gold) and Car Part Pro. Mendi has been with Car-Part.com for about 10 years, working with both the Training and Sales teams. She trains auto recyclers and repairers on Car-Part.com's software solutions.
Prior to Car-Part.com, Mendi worked in the golf business, planning weddings, membership events, and golf outings in Coastal Georgia and Coastal Virginia. She has a bachelor's degree in Psychology, with a minor in Business Administration from Mary Baldwin University in Staunton, VA. Mendi lives in Richmond, VA and stays busy in her free time with her two boys and husband.
---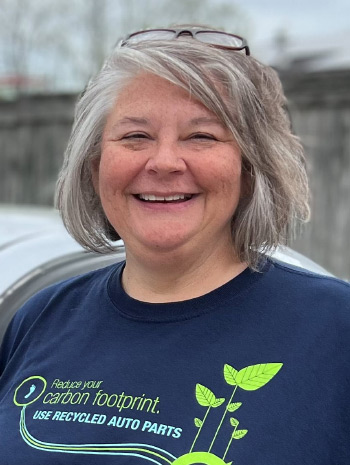 Theresa Colbert
Sales/Support
Missouri
Theresa Colbert is an on-the-ground representative for Car-Part.com. She works with dismantling yards to help them decide which products in the Car-Part suite best fit their needs and shows them how they can optimize their part listings for online sales through eBay, Brokering, and Trading Partners. She does this by emphasizing the importance of accurate part grading and high-quality part images. She also stresses the value of online sales in our current marketplaces.
Theresa has been with Car-Part.com for over 12 years. Previously, she worked at Nu-Parts Automotive Products for 10 years. Prior to Nu-Parts, she was the manager at Winter Auto Japanese Engines in Glendale, Arizona, and at AAA Economy Auto Parts in Phoenix, Arizona. Theresa also owns and operates her own automotive recycling yard, Recycled OE Parts in Richland, MO. With over 25 years of industry experience, she has seen the auto recycling world from almost every point of view. Theresa is on the Pennsylvania association event board, the Colorado association event board, and the ARA Scholarship Foundation fundraising committee. She also speaks at industry trade shows and writes monthly articles in The Recyclers Power Source, the Toolbox, and several state association publications.
---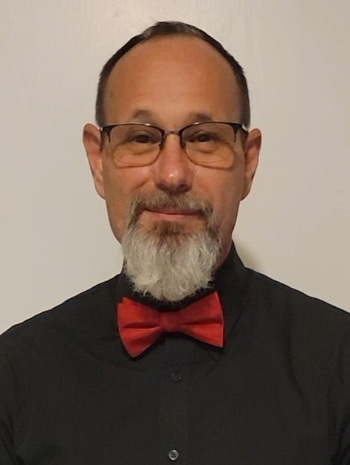 Greg Green
Checkmate Trainer
North Carolina
Greg Green has worked in the automotive industry his entire life, at a family-owned salvage yard in North Carolina. When the business began using Checkmate in 2014, Greg was overseeing the daily operations as the general manager. Appreciating how user-friendly Checkmate is, Greg adapted quickly and never looked back.
Driven by his love of helping people, Greg also pursued work in ministry all while continuing to work in the recycling industry. He completed his master's degree in Christian counseling and went on to pastor two different churches.
In 2021, Greg began working directly for Car-Part.com as a trainer and has enjoyed every minute. As a winner of Car-Part's Rising Star award in 2022, Greg is dedicated to working with recyclers to make sure their Checkmate experience is positive and productive.
---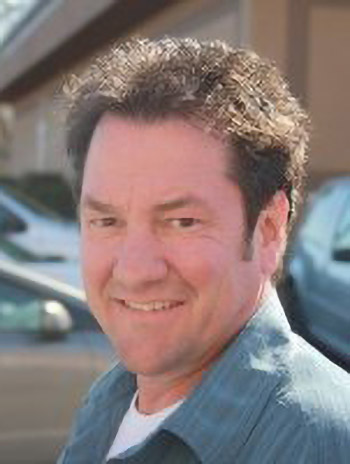 Ron Van Raamsdonk
Canadian Sales, Technical Support, and Product Development
British Columbia
Ron has been in the automotive industry for over 35 years, with experience in the automotive parts, collision repair, and insurance industries, including 15 years working with ICBC and Allied Information Canada. Beginning his career as an automotive mechanic established a crucial foundation of first-hand experience that has continued to inform Ron's contributions.
Winner of Car-Part's Lifetime Achievement Award, Ron is an experienced salesperson who has been with Car-Part.com since 2007. He brings excellence in customer service and training, along with expertise in operations management, enterprise software, customer relationship management, and sales operations to his customers in Western Canada.
---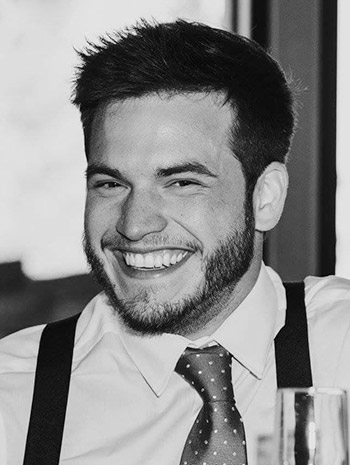 Spencer Van Raamsdonk
Conversion Specialist
British Columbia
Spencer Van Raamsdonk is a Yard Conversion Specialist for Car-Part.com, and has been a member of the Car-Part family for almost a decade and a half. He attended his first conference when he was 8 years old and has been involved with the auto recycling industry ever since! Spencer has experience working at Laird Wheaten Chevrolet Buick and Cadillac Dealership in Vehicle Sales, and at BC Auto Wrecking as a Sales Manager.
With an extensive background providing training for Car-Part's entire product suite, Spencer now oversees the data conversion and training processes for customers converting to Checkmate from another yard management system. Once customers are set up, Spencer continues to provide guidance as their account manager, making sure they receive the training and support they need.
---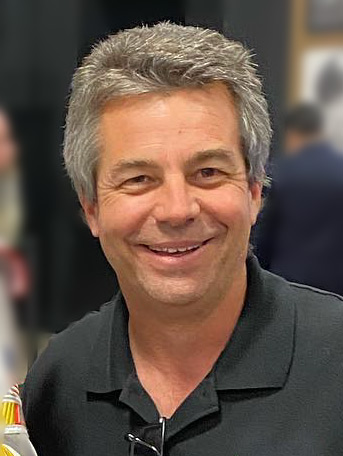 Tim Schneider
Car Part Pro Marketplace Director
Washington
Tim Schneider has been with Car-Part.com for over 15 years. Beginning in sales, he reached the Assistant Sales Manager position where he led the West Coast sales team. He is now the Executive Director of the Car Part Pro Marketplace, where he oversees the day-to-day operations of the sales, support, and training teams that serve the collision repair industry. Dedicated to customer success, he works alongside customers to determine their needs and collaborates with product development to create solutions. Tim and his team have executed many successful deployments for large insurers, in both Canada and the USA, the largest of which has over 5,000 collision repair facilities.
Tim's background in the automotive industry began at his family's auto recycling business, Qwikparts, in San Bernadino, California. He continued building on this background, spending 20 years as the general manager, where he was in charge of sales and inventory acquisition, eventually becoming a co-owner.
Tim won Car-Part's Above and Beyond award in 2013 as well as the Lifetime Achievement Award in 2015. His years of firsthand experience in the automotive industry, his skills in operations management, team building, and strategic planning, and his drive for continuous improvement are dedicated to helping clients achieve success.
---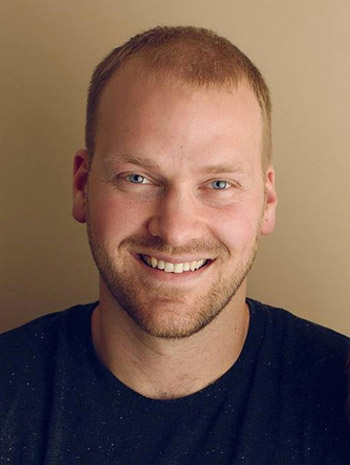 Alex Crocker
Checkmate Developer
Washington
Prior to coming to work for Car-Part.com in 2016, Alex spent over a decade working at Gundie's Auto Recycling where he did everything from parts pulling to inventory to yard management. Alex now works in Checkmate Development working on product development and testing, making sure that Checkmate meets the real world needs and workflows of auto recyclers.