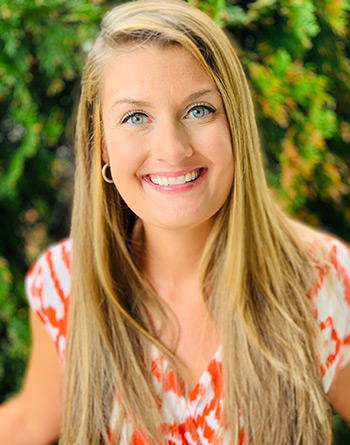 Mendi Evans
Sales and Training
Virginia
Mendi is part of our training team specializing in the entire suite of Checkmate products, Web Services, Car Part Pro, and Integrated Car Part Pro. Mendi has been with Car-Part.com for over 5 years working with both the training and sales teams, training recycling yards and body and repair shops on Car-Part.com and Car Part Pro.
Prior to Car-Part.com, Mendi previously worked in the golf business, planning weddings, membership events, and golf outings in Coastal Georgia and Coastal Virginia. She has a Bachelor degree in Psychology with a minor in Business Administration from Mary Baldwin University in Staunton, VA.
Mendi stays busy in her spare time with her husband, Matt, and her two young sons, Blake and Chase. Together they enjoy playing sports, especially golf and swimming, spending time outdoors, cooking, and traveling.
---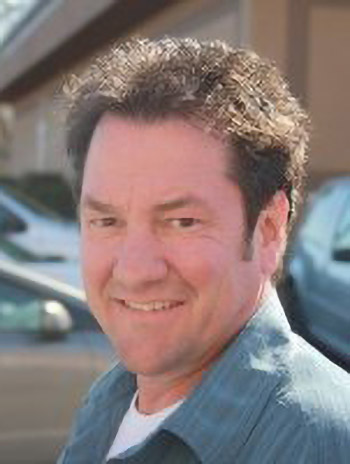 Ron Van Raamsdonk
Canadian Sales and Checkmate Support
British Columbia
Since he started his career with an Electronic Technician diploma from Camosun College, Ron has spent over 25 years in the recycling and insurance industries, including nearly 10 years as a mechanic. This experience has enabled Ron to accumulate a thorough knowledge that spans the automotive parts, insurance, and collision repair industries. He has been with Car-Part.com for over a decade, bringing his expertise in sales, customer relationship management, product development, and operations management to the market in Western Canada. A regular at tradeshows, Ron can often be found sharing his extensive knowledge and experience in public speaking engagements.
Ron claims skiing as his sport, and spends the weekends working on home improvement projects and enjoying some good BBQ. In his spare time, Ron also contributes his skills as a professional musician to Car-Part's all-employee band, the VW Beetles.
---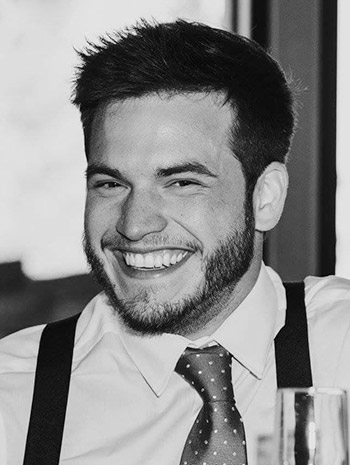 Spencer Van Raamsdonk
Conversion Specialist
British Columbia
Spencer Van Raamsdonk is a Yard Conversion Specialist for Car-Part.com, and has been a member of the Car-Part family for nearly a decade. He attended his first conference when he was 8 years old and has been involved with the auto-recycling industry ever since! Spencer has experience working at Laird Wheaten Chevrolet Buick and Cadillac Dealership in Vehicle Sales, and at BC Auto Wrecking as a Sales Manager.
With an extensive background providing training for Car-Part's entire product suite, Spencer now oversees the data conversion and training processes for new customers. Once customers are set up, Spencer continues to provide guidance as their account manager, making sure they receive the training and support they need.
Spencer currently lives on Vancouver Island in British Columbia, Canada. On the weekends, he enjoys playing music, traveling to new places, and high-intensity sports.
---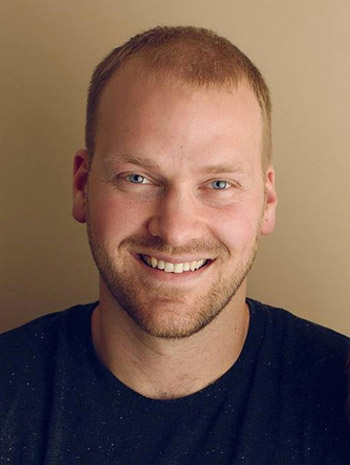 Alex Crocker
Checkmate Developer
Washington
Alex Crocker has been working in the auto recycling industry in a variety of areas for over a decade. Prior to coming to work for Car-Part.com in 2016, he spent many years working at Gundie's Auto Recycling where he did everything from parts pulling to inventory to yard management. Alex spends the majority of his time at Car-Part.com working with recyclers and other Car-Part.com developers to develop Checkmate to better fit the needs and workflow of auto recyclers.
In his spare time, Alex puts his experience in the auto industry to good use, building and racing endurance road race cars. On the weekends he can be found enjoying time outdoors, camping, and hiking with his beautiful wife and daughter.
---
Todd Omel
Software Tester
California
Todd Omel joined Car-Part.com in 2018, bringing with him over 30 years of experience in the automotive industry. After he graduated from Lawrence Technology University in Southfield, MI with a Bachelor of Science in Business Administration he began working in the automotive industry and hasn't slowed down since. Todd has held positions at AutoInfo, ITS, Hollander, and VINterchange, gaining expertise in installations, support, sales, bookkeeping, and development.
Todd works with our development team as a software tester to bring recyclers the best software solutions. For the time being, he is concentrating on the CrashLink product. His goal is to make sure customers' needs are met and works hard to make that happen.
In Todd's spare time he enjoys hiking, the beach, and spending time with his kids.