In conjunction with the Automotive Recyclers Association (ARA), Car-Part World Tour Training is being offered during the Automotive Recyclers Association's 75th Annual Convention and Exposition! You do not have to be an ARA member and you do not have to attend any other Convention events to attend the Car-Part World Tour Training classes.
Step 1: Register at ARAExpo.org.
Click the checkbox next to "Car-Part.com World Tour."
Enter the Car-Part World Tour Invitation Code: CPWT18
Select your package. These packages will allow you to attend Car-Part World Tour Training:

Attending Car-Part World Tour Only (includes Saturday morning expo)

Be sure to add Social Activities to your registration if you'd like to join in on Friday or Saturday night.

Full Conference
Daily Ticket (for Saturday)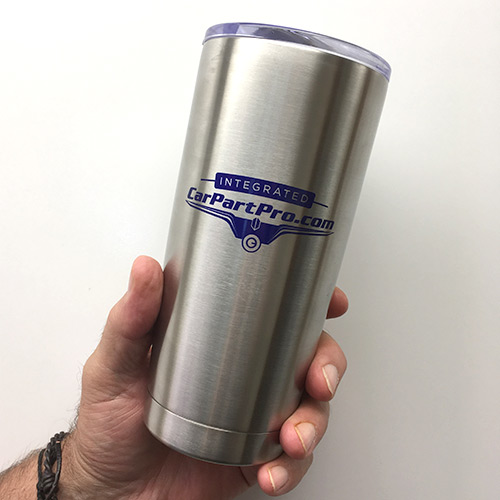 Step 2: Return to this page to reserve your "thank you" gift.
Enter your information to let us know that you registered with ARA, and get a free travel mug.
Step 3: Stop by booth #227 during the expo for a Checkmate demo and a limited-edition t-shirt! 
Registration
---